WE HANDLE THE FINE THREADS OF
ADAPTING THEM TO A NEW ERA
Fast Up is a non-traditional communications agency specializing in building,
strengthen, consolidate and sustain the reputation of our customers and their
products; using innovative strategies, based on solid and creative concepts
that cover different aspects of communication and also help to the
fulfillment of the commercial objectives of the brand.
Experience
More than 27 years of experience handling national and foreign brands of diverse industries.
Knowledge
We identify and know our clients in depth; then we make an analysis of the market and look for the appropriate insights, in order to achieve a total immersion of the target public with the brand.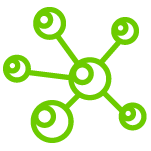 Creativity
We are distinguished by
Inspire
Arouse curiosity
Create Actions in the environments most related to your target.
creating new ideas


helping to build brands
Experience with more than 200 clients from various markets over 27 years.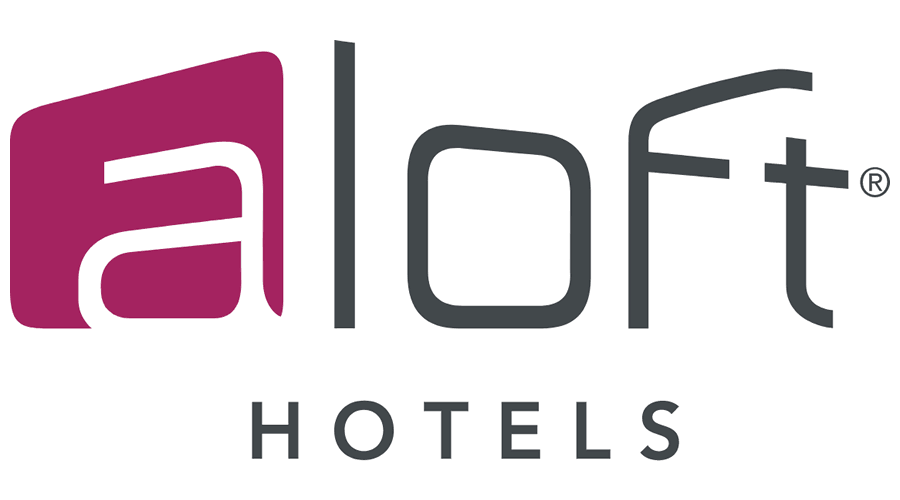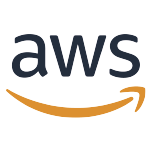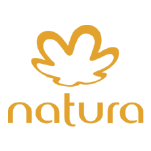 More than 20 years ago, we have a strategic alliance with JeffreyGroup, the leading agency in Latin America.
With them we exchange experiences, knowledge, information, talent and creativity to implement strategies designed from a global perspective, but with a great knowledge of the local market.
"Professionalism, closeness to the media, market knowledge & experience. These four pillars describe the excellence in the services offered by Fast Up to Motorola. Two decades of working together speak for the quality of the work done, and the possibility of keeping a business partner satisfied for years to come. It is not just a press agency, it is a team that offers real advice in all the communication channels that the company needs". 
"Fast Up has been a great ally for our hotels to communicate to the national market all they have for them in the different products we offer, from gastronomy, spa, to lodging. The Fast Up team works with passion and creativity to bring new proposals, new approaches and are always proactively looking for opportunities. From press releases, interviews, to special media events, they have been an incredible support for us with exceptional service and have always provided excellent results" 
"Fast Up has been a JeffreyGroup partner agency for over 25 years. We have great confidence in the agency's team of professionals because of their dedication, ability and deep knowledge of the Peruvian market. JeffreyGroup's clients are some of the largest and most recognized companies and brands in the world. Fast Up always provides excellent, personalized service that satisfies your needs and helps you achieve your business objectives in Perú."
¿Do you notice the differences?
We do and we know how to communicate them!
Let's start something new

Send us a message