Brand Positioning
Brand Image
Brand Awareness
Mixing traditional pr
and non-traditional

Strategic Advice
Strategic sessions.
Analysis of scenarios and perceptions.
Development of contacts and alliances.
CEO Positioning.
Corporate Communication
Creation of key messages.
Development of Communication Strategies.
Brand consolidation tactics.
News monitoring
Report of news of the brand, the competition, the situation and topics of interest for the business.
Crisis Prevention and Management
Development of Crisis Prevention and Management Manuals.
Prevention strategies and management of adequate concepts in foreseeable crises.
Emergency task force formation.
Development of strategies in unforeseen crises.
Containment and crisis management programs.
Strategies to protect a company's reputation.
Training for conflictive / special situations.
Production of specific communication materials.
Media Training
It includes training programs aimed at company personnel, who, because of their position, have to convey information about the company to the public.

Media mapping
Interview Management Tips
What can we say
Key Messages
Possible Scenarios
Definition of Critical Issues
Interview Simulation – Questions & Answers
Media Relations
It covers an exhaustive work with the media: from the development of the non conventional communication strategy to the execution of the tactics.

Permanent contact with the press:

From Lima and the interior of the country.
And all sections of newspapers, radio, TV and internet Sections of Economy, Science, Environment, Business, Finance, General Information, Marketing, Construction, Health, IT, Internet, Sports, Women, among others.

Generation of Relevant and Attractive Content, Storytelling

Design of media alerts, Press Releases, Fact Sheets, Q&A and Key Messages, Experience Script, Photos and Lifestyle and Product Video

Non-traditional Press Conference
Intriguing deliveries
Relationship Events
Update events for the press
Relations with Influencers and IPersons
"We select those that transmit the essence of the brand". Digital strategies for approaching and developing content.

Permanent contact with celebrities, influencers and bloggers from all fields: Lifestyle, beauty, healthy lifestyle, Mom bloggers, foodies, travel, technology, sport, sustainability.
JW Marriott Hosting Experience
Mariana Vertiz
AC Hotels
Gourmet Experience
Talia Echecopar
In-store product experiences
Ivana Yturbe
Unboxing of Bath & Body Works products
Johana San Miguel
Stakeholder Relationship Management
We help to build successful relationships with the audiences that the client needs and that we help to identify.
For this we use communication in a creative and interesting way for them.
Brands with Purpose: Sustainability
Strategies for positioning a brand with value.
Includes tactical actions.
Events
We design experiences where your brand is the center of creative development. From the conceptualization to the production, of a real event as a virtual one.
Public Affairs
Experience, sensitivity, creativity and strategy in the way of approaching the public and private sector. We are experts in managing brands with purpose.
Motorola Solutions – Bolivia
Connected campaign in conjunction with the Governor's Office of Santa Cruz to strengthen security; police, firefighters and hospitals connected.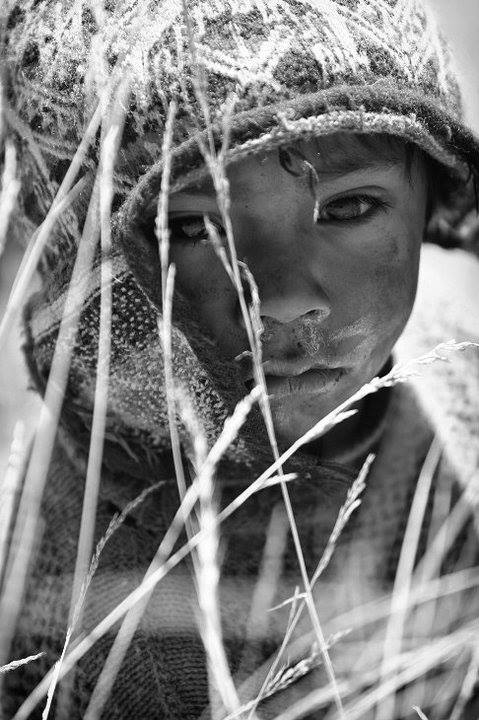 Joint campaign with UN teaching good hygiene habits in Huancavelica.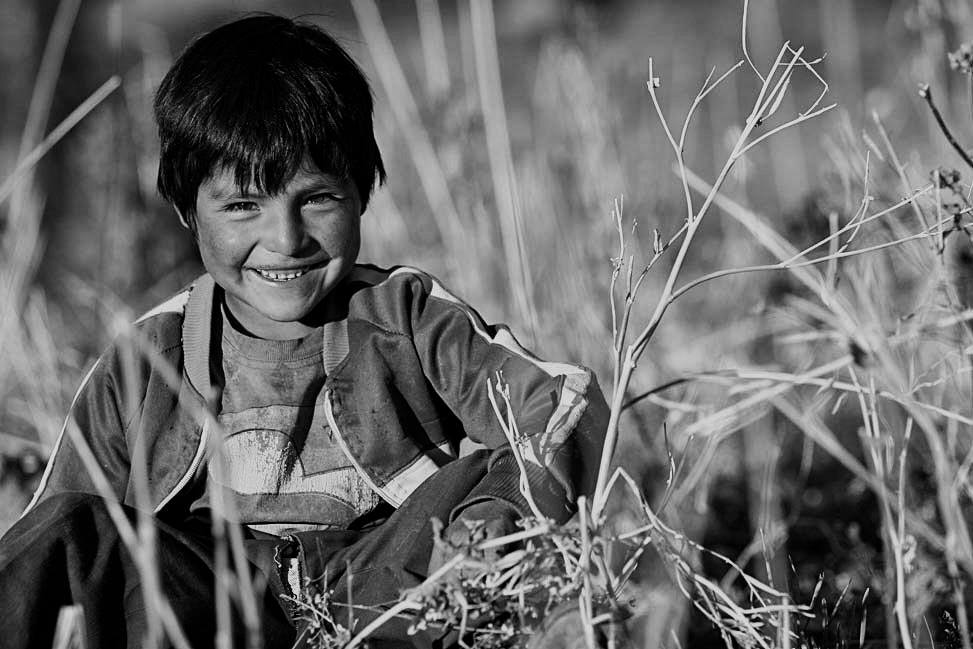 Campaign with the UN: Support for the eradication of anemia.
At Fast Up we believe that results are essential to show the efforts made.
For this reason, we develop and implement methodologies for measuring results,
that are appropriate to the type of work and results to be evaluated, such as:
Audits of media perceptions and key audiences
Qualitative and quantitative measurements of media impact